Borderland® is born of the need to break stereotypes and standards by elevating the creative spirit to a level where there are no limits, thus providing unique and unforgettable experiences for anyone who has the boldness to embark on this new world of adventure with us. It is a registered national brand that aims to unite areas such as event animation, photography, scenery and design in a perfect balance.
Free-spirited and young soul, Patricia is one of the faces behind Borderland® and is responsible for the whole administrative side. When leaving the desk is also photographer, content creator, social media manager, set designer. Whenever necessary accompany also the photo booth and likes to cheer up everyone always with a smile on her face.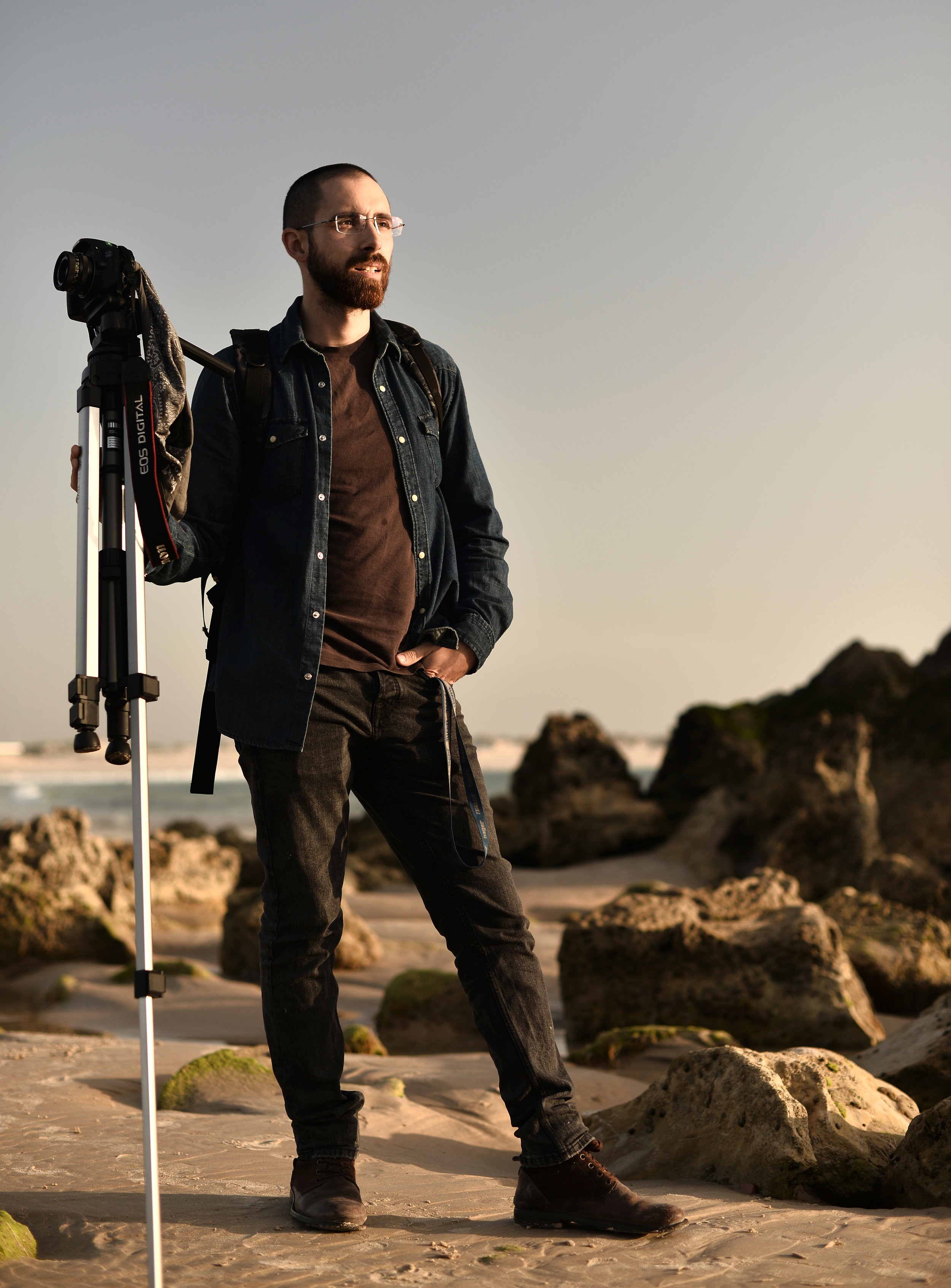 With a good contagious disposition, Fernando is the other side of Borderland®. Most of the time we can find him in the workshop where the scenarios are built and also the photobooth machine however it is also common to see him clinging to a camera, dealing with brand marketing issues or even drawing up work from design. Event animation is really your passion and it is often fun to amuse people.